🔥 Trending & top-rated APIs
Recommended APIs based on product launches, news mentions, developer experience, performance, security, reliability, support, and compliance.
Tutorials
A selection of guides and tutorials to help you explore APIs with ready-to-use samples.
In this blog post series, we will show you how the OAuth 2.0...
Read more
Walk through how to mock GraphQL or REST responses at networ...
Read more
📅 Events
Virtual events, meetups, webinars, hackathons, and conferences focused on APIs.
San Francisco
The yearly Twilio conference. Join an online community of le...

Twilio
Visit Website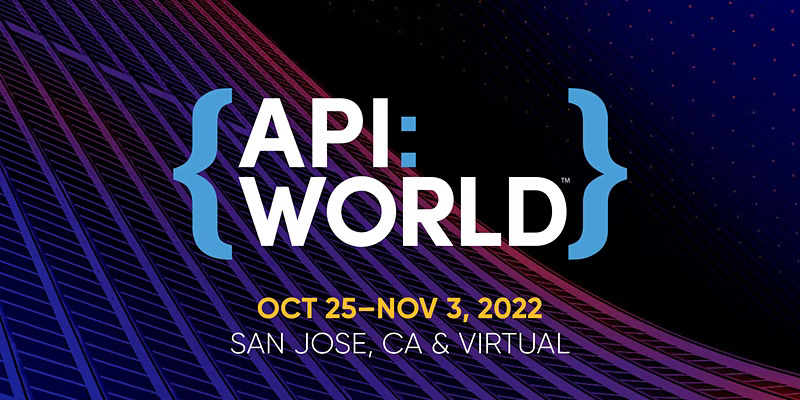 Virtual
API World is the world's largest API conference with 4,000+ ...
Visit Website
🎙 API podcasts
A selection of podcasts discussing API Design, API Development, developer marketing, and much more!
📽 API videos
A selection of videos talking about APIs, SDKs, developer experience, and microservices.